CLOSE
for
craftsmanship
&collaboration
Overview
" forc " は、
ちょっとあたらしい生活を、
職人と共につくるブランドです。

「技術の掛け合わせ」や「素材の組み合わせ」など、単独の工房では難しいことを
知識/技術/デザイン力を用いて解決し、新たなプロダクトを開発します。
また工房同士のネットワークを構築し、先人の技術や素材の枠組みを超え、
ものづくりの可能性を広げることを目指します。
Contact
106-0031 東京都港区西麻布1-6-12-305
info@forc-product.com
Social Media
powered by nife inc.
©2020 forc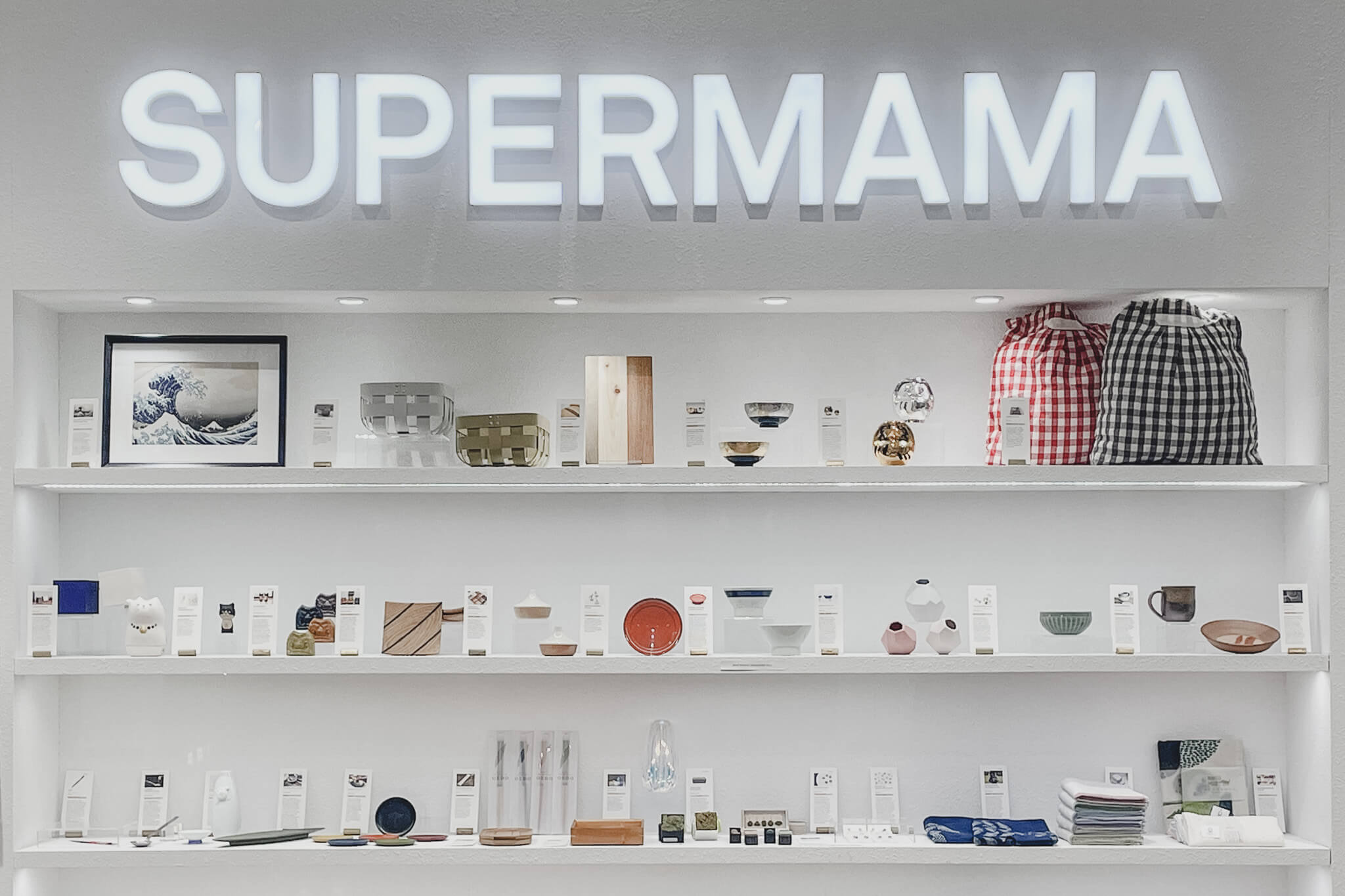 11 - 5 - 2022
TAKUMI NEXT 2022
JETROが主催している「TAKUMI NEXT 2022」に参加しています。
現在、シンガポール国立博物館内のミュージアムショップ"SUPERMAMA"にてPOP UP STORE が開催中です。
日本の素晴らしいものづくりメーカーの商品が並んでいます。
Takumi Next is a POP-UP showcase of the next generation of traditional craftsmen from Japan. The term "Takumi"(匠), refers to an "artisan" or "craftsman" in Japanese. As social norms and lifestyles evolve, we ponder the future of traditional crafts and the existential role of the craftsmen through a fine selection of everyday goods. This edition features 50 pieces of articles from 50 makers and crafts facilities located all over Japan. Through this selection, we hope to present a vision of the future of Japanese traditional crafts.
Curated by SUPERMAMA in collaboration with JETRO (the Japan External Trade Organisation) and METI (Ministry of Economy, Trade and Industry), Takumi Next aims to support Japanese craftsmen to expand their presence in Singapore. Through the lens of these craftsmen, you can get a glimpse into the inner workings of a nation, Japan's history and the industries that drive its economy.